When I look at Josh and Tawni, I see a couple that has built their relationship around love, adventure, laughter and trying new things. Which is why I was not surprised to hear they chose Jamaica as their honeymoon destination. Their first time in the area, they chose to visit Negril. I was so excited to catch up with the newlyweds and get the inside scoop on their travels to beautiful Jamaica.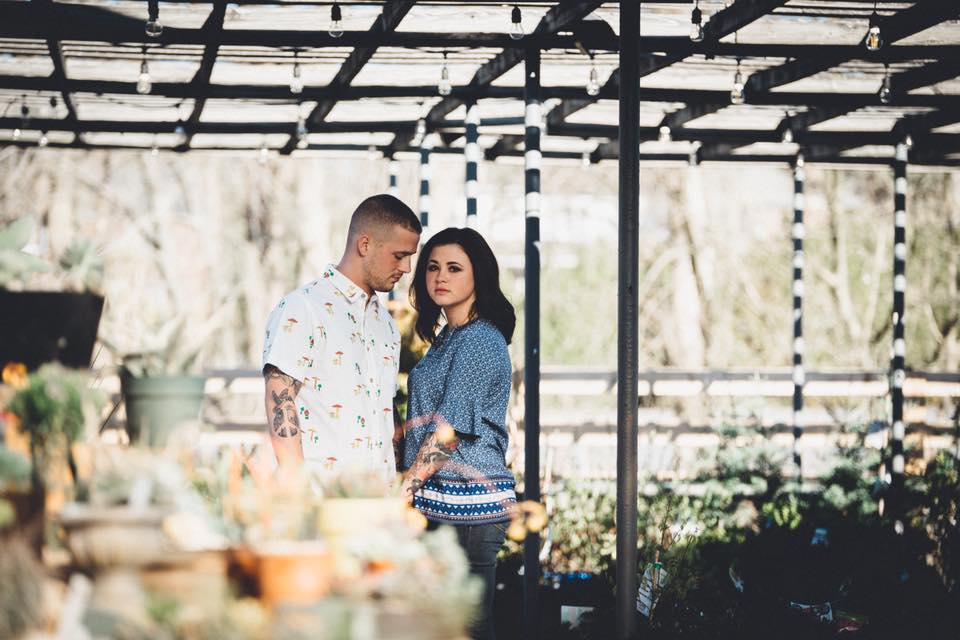 Q: What made you guys choose Jamaica?
I think we both have always had a fascination with Jamaica for a lot of reasons. Cool Runnings was the first time I was really introduced to the Jamaican culture as a kid. Everything seemed to be so colorful and inviting in Jamaica. We've been fascinated with the culture, the music of Bob Marley, the history of dreadlocks,  things of that nature. We underestimated how free everyone was with weed/smoking joints in public. The overall history of the island made us want to go.
Q: Where did you stay?
We stayed at the Rockhouse Hotel in Negril. The best part of the resort: Being on the side of the cliffs! We did a lot of snorkeling, and paddle boarding being right on the water. The staff was very helpful and took good care of us the whole time we were there.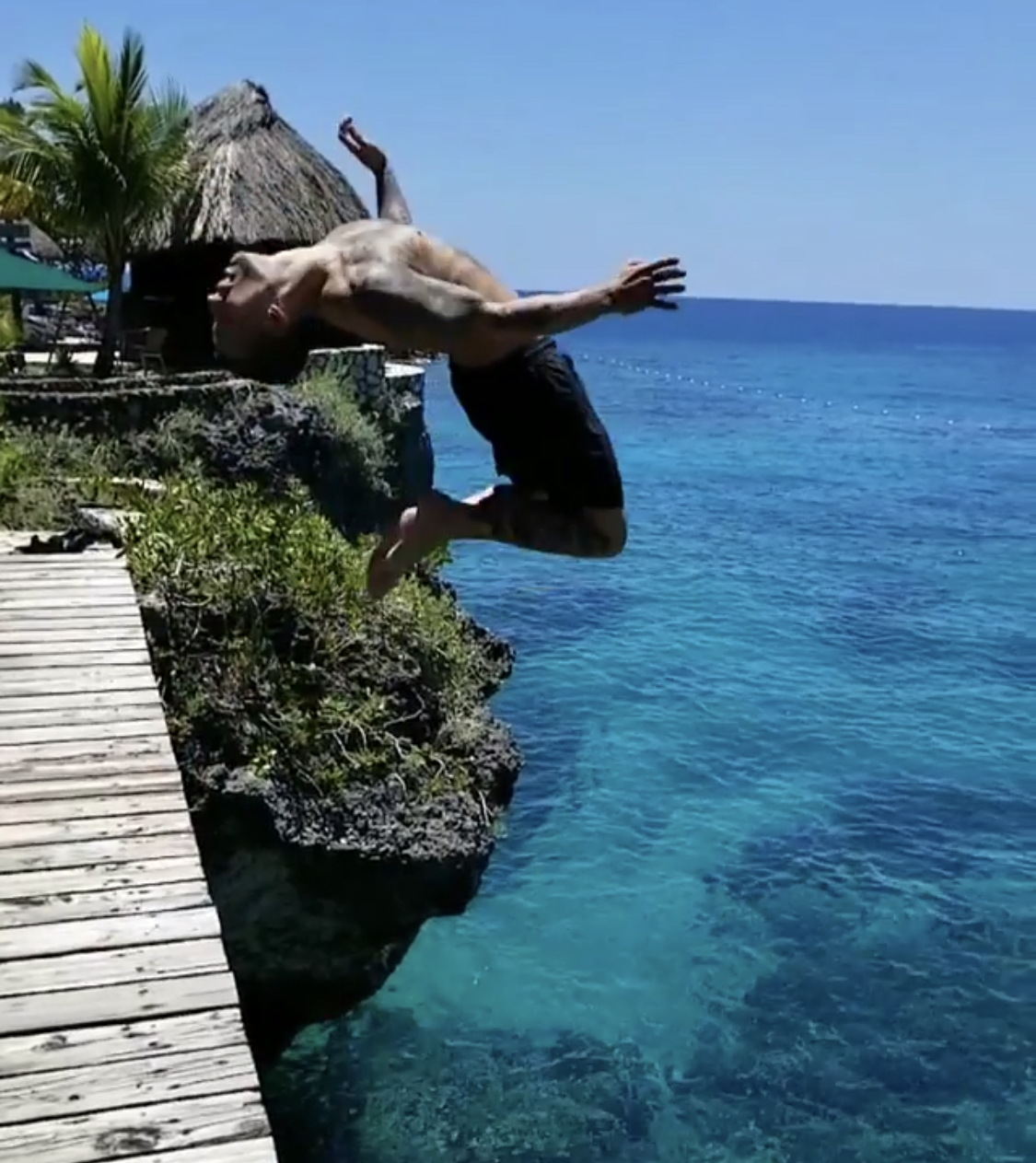 Thatch roof hut-like buildings on the beautiful clear blue water lined coastline of Jamaica, sits The Rockhouse Hotel that looks like it came straight out of a fantasy. The land is equipped with an infinity pool set in the cliff garden, surrounded by the Jamaica countryside. There are carved ladders throughout the property to easily access the water and cliff jumping. Each villa has its own private balcony, making it the perfect setting for a honeymoon getaway like the one Tawni and Josh had.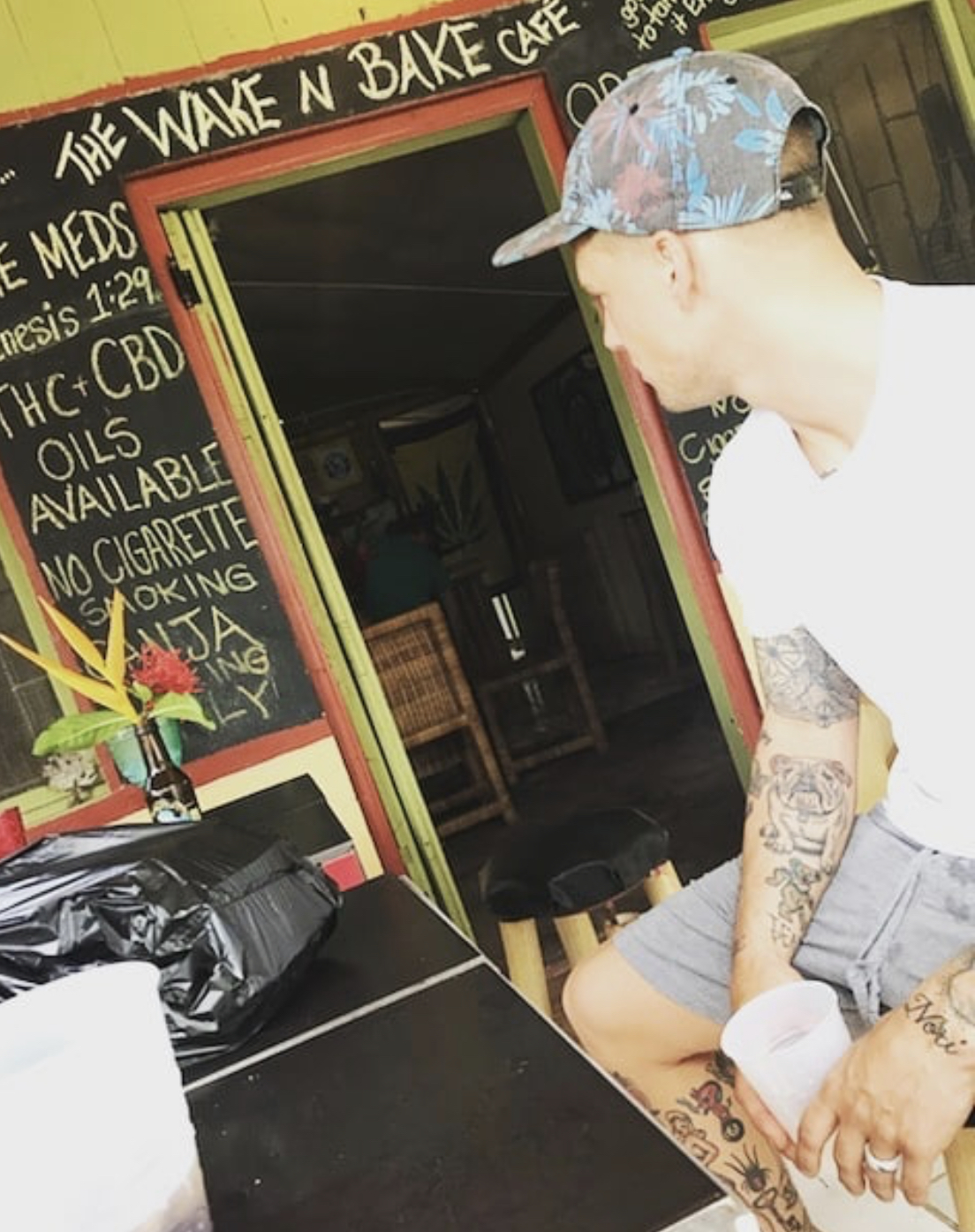 Q: Best food of the trip?
Tawni: The jerk chicken I tried was really good. The rice I had there was also really awesome. Josh is very picky about what he eats so he didn't branch out with what he was trying.
Josh: Yeah, I did get too crazy with the stuff I tried… I stuck with what I knew. I think next time we go, we will stay closer to Montego Bay or somewhere that has more Americanized choices for me.
Q: Best part of the overall experience?
Seeing the local town and seeing the architecture of the houses in the area is probably something we enjoyed the most. There were a lot of houses painted very bright colors. They were very eye-catching.  We saw so many mansions that are half run down and look abandoned in different areas on our way to and from the airport. Some we saw what appeared to be homeless men sitting outside as if they were occupying the rundown space. It almost felt like we were in a movie.
The clear water and snorkeling were also amazing.. you can see everything! All the fish, the coral, felt like they were in another world. Was a really nice way to disconnect from the everyday world and have some quiet time to ourselves. Snorkeling is a bit difficult but fun once you get the hang of it.  We also went into the caves while paddle boarding which was a lot of fun to explore.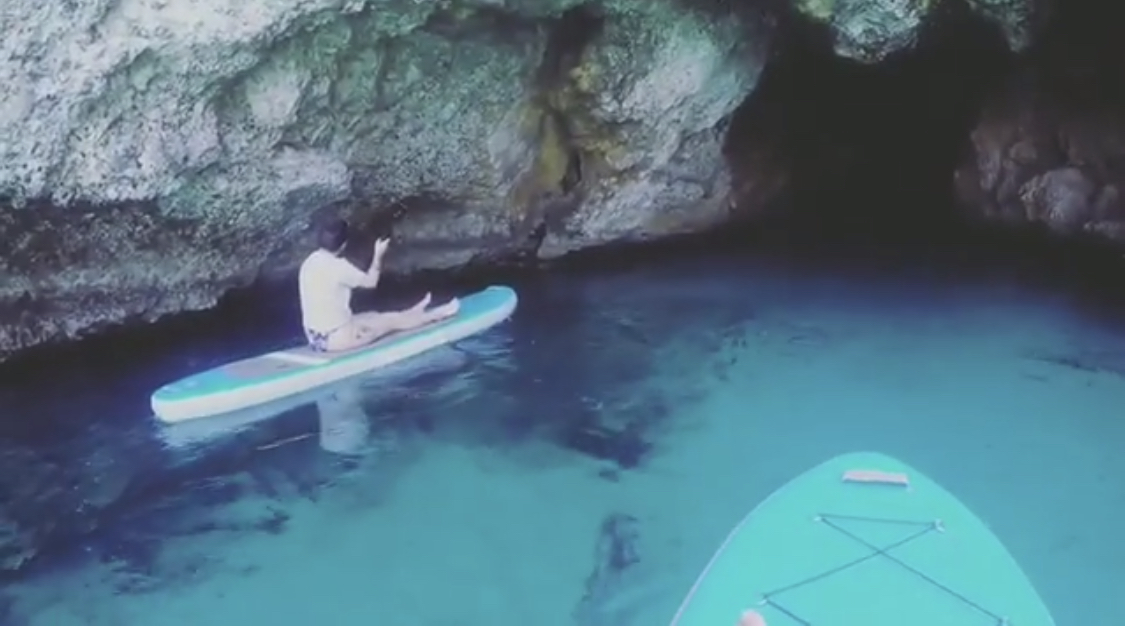 It was also really helpful to have a guide take us to the resort and gave good tips about traveling around the area, places to see, things like that.
Q: Anything difficult about the overall experience or travels there?
Often times, a lot of the people we spoke with had a very thick Jamaican accent so that was a little tough to get used to at first. There was also a lot of people on the street trying to sell us things. They knew we were tourists, so it made it even easier for them to try and target us because they knew we were on vacation and looking to spend money so that was a little tough.
Q: One thing you wish was different?
Negril is very different than Montego Bay/Ocho Rios. We were in the real and raw of the island which is what we wanted so we could see and truly experience the everyday life of Jamaican culture. It was also Josh's first time on a plane and on a tropical vacation, so it was a special experience overall to be a part of.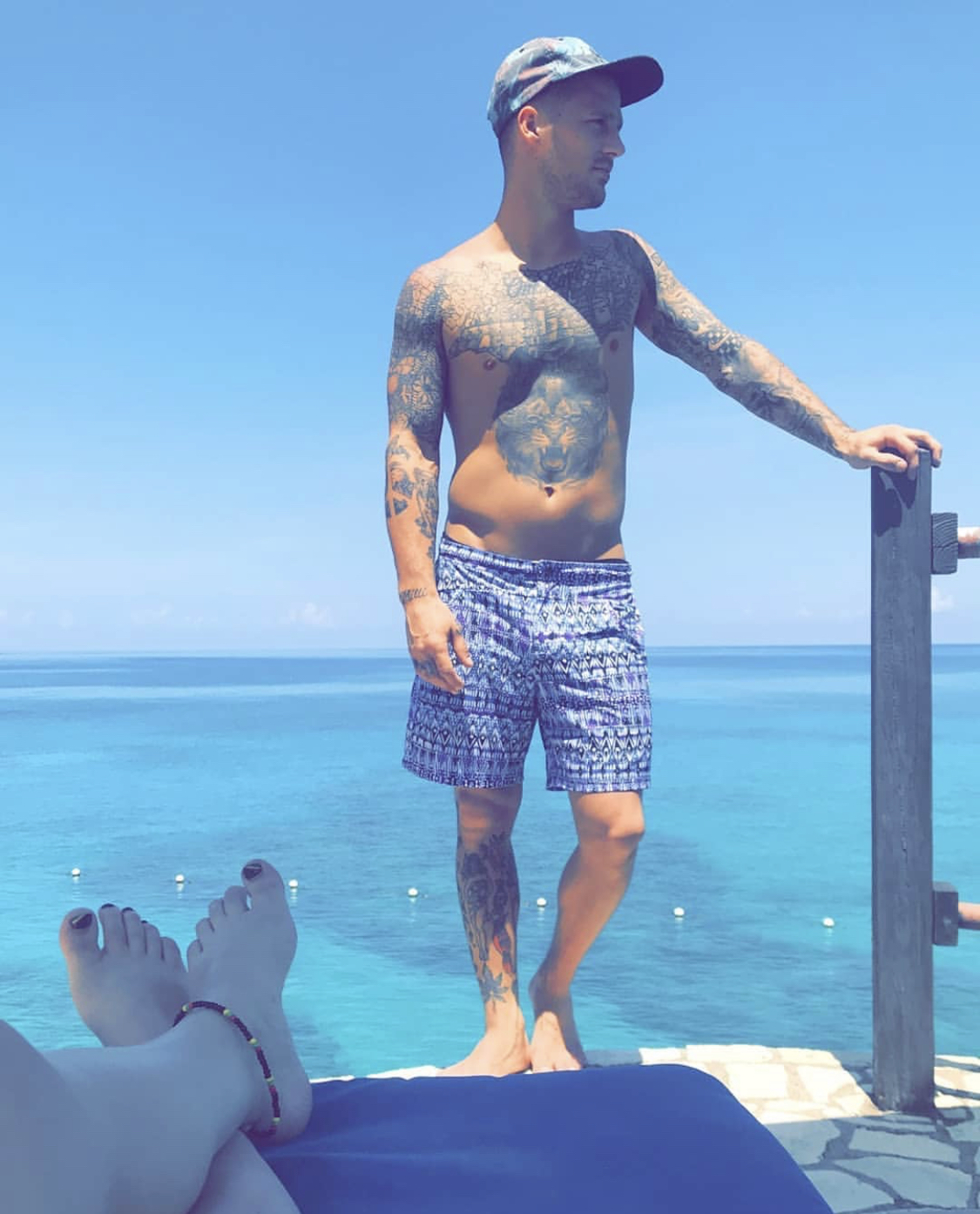 Q: Would you go back?
Yes, we would definitely go back! I think next time we would stay at the Wake N Bake or stay near Montego Bay that is a little bit more Americanized. If you want to go deep into Jamaica, but still be a little more rouge I would highly recommend checking out the Wake N Bake. CBD pills, cookies, "ganja food" as the woman working there called it. It is a very "off the map" kind of place. if you wanted to just experience the land and disconnect and enjoy the grounds and the surroundings, it is the perfect place. But for a getaway vacation, I think we would try closer to Montego Bay next time around.
Overall, Jamaica for both Tawni and Josh was everything they could have imagined, and then some. They experienced the real, genuine atmosphere that is the Jamaican laid back life, and they would definitely go back again sometime!