For many travelers, a good vacation is the perfect balance of fun in the sun, relaxation, and adventure. It's the combination of good eats, good company, and daring new activities that will make you smile for years to come. A great vacation is all about making memories that will last a lifetime. So where does one begin when planning this dream trip? Well first, you must set a budget, find the perfect location, and then the right hotel. Once that has been done you can finally get to the good part, planning all of the fun activities your heart desires. But when it comes to putting together the right itinerary, there are many factors to consider such as location, price, uniqueness, and the fun factor.
You want to do and see things that you couldn't possibly experience at home. You want enough adventure to last a lifetime. Well, don't worry we've got you covered with the historical thrill you've been waiting for. If you are looking to add explorer to your repertoire, you want to expand your horizons, or you are just looking for your next grand adventure, Green Grotto Caves is the ideal place to visit.
What Is Green Grotto Caves?
Deep below the surface lies an enchanting and mysterious green cavern of adventure. The Green Grotto Caves is a world-renowned Jamaican attraction Known for its rich history and vivid green glow. The caves are named after the iridescent green algae that line the walls. They have become infamous for this unique green hue and the unique cave system.
The grotto is approximately 1,525 meters long (5,003 feet) and 12 meters deep (39 feet). The caves are full of various light holes, many chambers and a subterranean pool of crystal clear water known as the Grotto Lake. The unique rock formations of this expansive labyrinthine limestone cave are without comparison. The ceiling pockets, bats, ice cycle shaped ceiling formations (stalactites), and rock formations that rise from the cave floor (stalagmites), make this natural beauty a must see.
What's more, these caves are rich in mystery, adventure, beauty, and history. It is believed the natives of Jamaica, the Arawak Indians, used the caves for various reasons because of the solace and privacy. Today, many artifacts from the Arawak Indians have been unearthed from the depths of the caves such as fragments of pottery. The Spaniards even used the Green Grotto Caves as a hideout during 17th-century. These Spaniards were seeking solace from the invading British at the time. The mysterious caves have also been used by smugglers during the 20th century and by the government of Jamaica for barrette storage during the world wars. It is no wonder then that this mystical attraction has had various names through the years as it has been many things to many people. Some common names for the Green Grotto Caves have been the Hopewell Caves, Runaway Bay Caves, Cave Hall Caves, Dry Harbour Caves, Dairy Caves. Rum Caves, and Discovery Bay Caves.
Where Is The Attraction Located?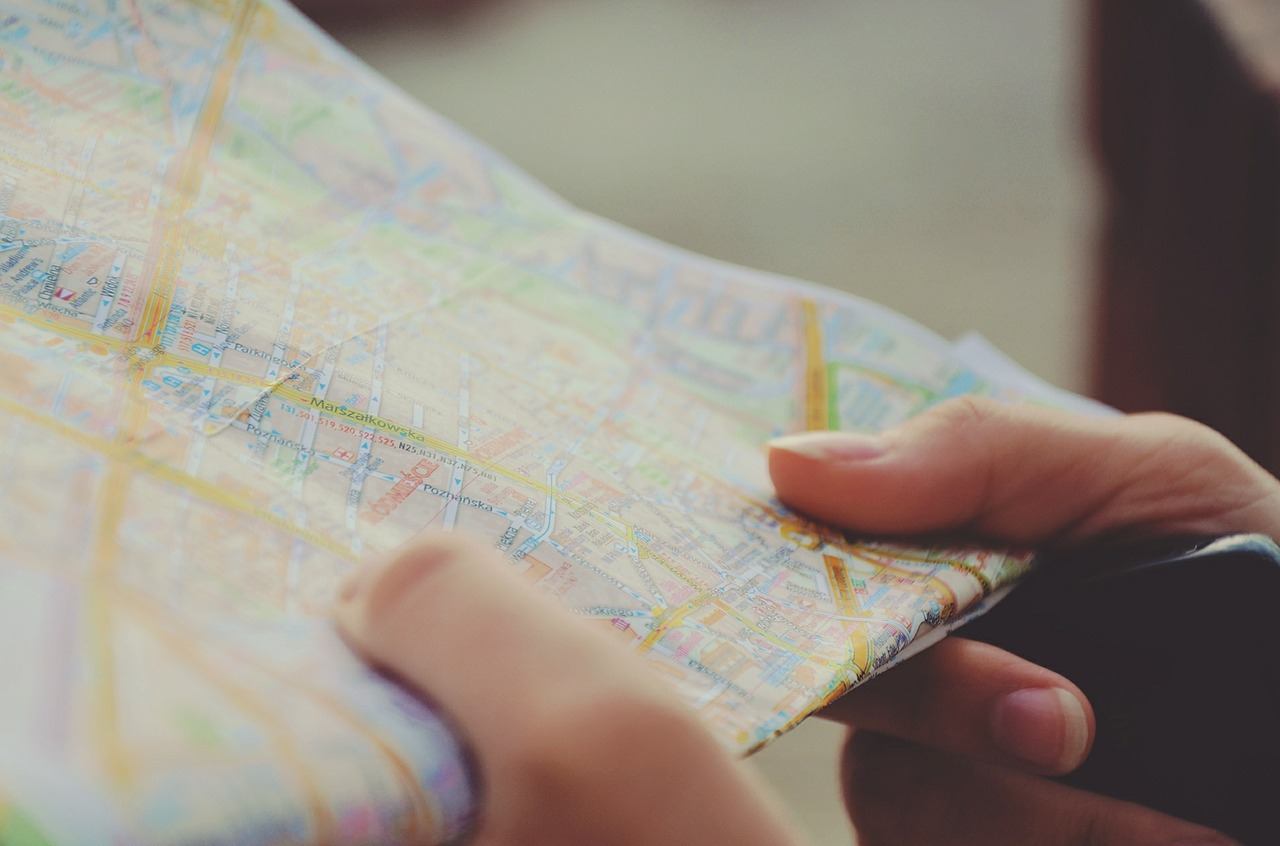 Image by pixabay
Green Grotto Caves offers a unique look into the mysterious underworld of Jamaica. This natural beauty is located centrally between the popular Montego Bay and beautiful Ocho Rios. Montego Bay is a major cruise ship port and is the proud home to lovely beaches, resorts and golf courses. This Jamaican city is a jewel of the Caribbean. Ocho Rios is a port town in Jamaica, located along the north coast of the island. It is famous for its incomparable natural beauty. This town is a wonderful resort location and is home to rainforests, waterfalls, rivers and lagoon pools.
Below is a list of various lodging options near Green Grotto Caves:
Rock Away Villa

Little Shaw Park Guest House

Jewel Resort and Spa, Runaway Bay

Cardiff Hotel

Sunset Jamaica Grande Resort, Spa & Conference Center

Sand Castles

Beaches Boscobel Resort & Golf Club

Royal Plantation

Tamarind Tree Resort

Club Hotel RIU Ocho Rios

Couples San Souci
All About Green Grotto Caves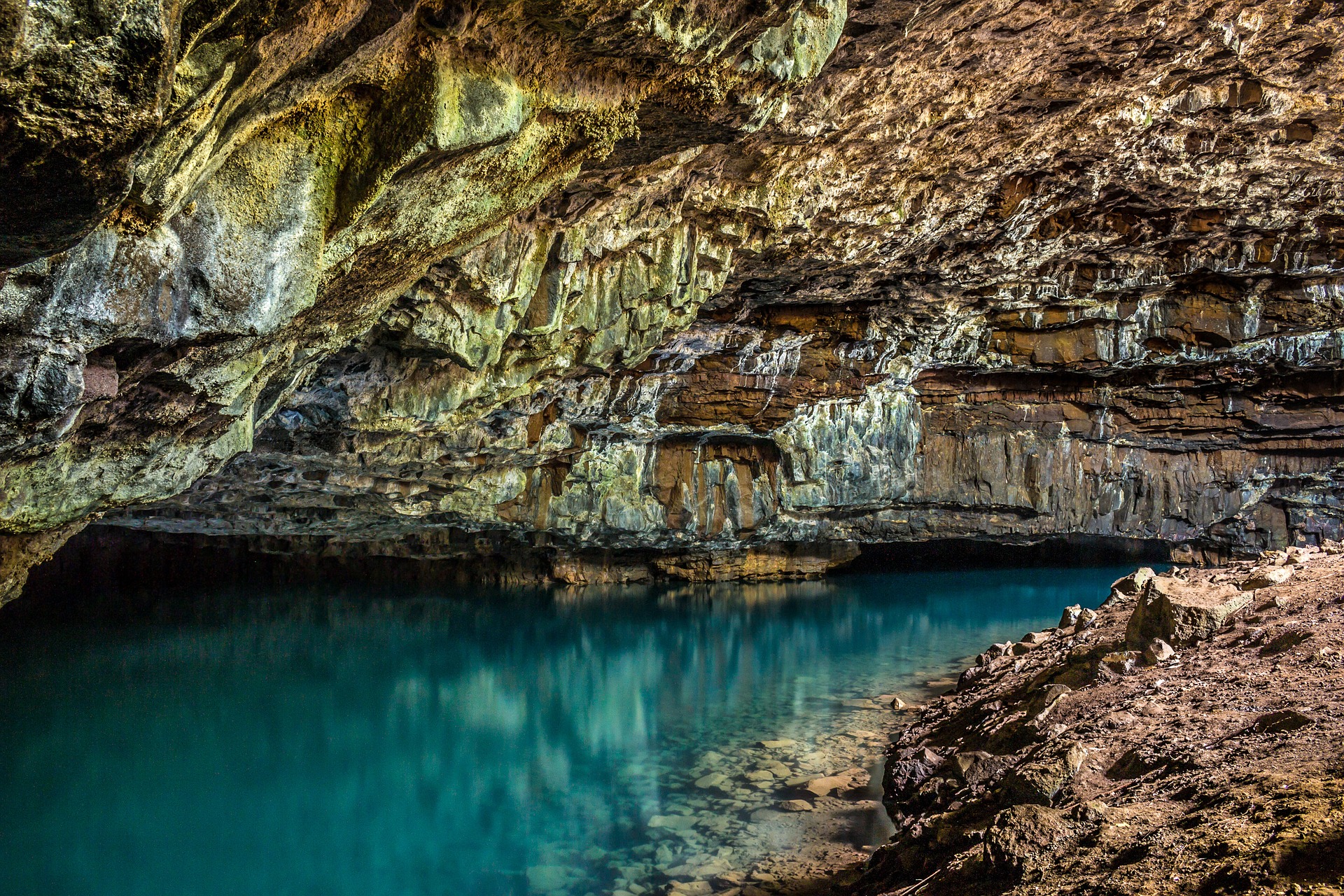 Image by pix​​abay
Imagine being surrounded by 64 acres of lush foliage as far as the eye can see, flawless flowing water, the best that nature has to offer, and so much more. Now picture your descent underground, an otherworldly green glow, and natural beauty all around. Green Grotto Caves offers that and more. This beauty is a recipient of the prestigious EarthCheck Master Achievement Award. The caves are the first natural attraction in the world to receive this award and in 2012 the attraction achieved platinum-status certification. EarthCheck is the leading certification, advisory, and benchmarking group for tourism and travel. This group is well respected and reputable making the platinum status certification a great achievement. Green Grotto Caves continues to set a high standard for tourism with its well-kept property, thorough safety measures, security, and practical operating methods.
The attraction is beautiful, unique, and fun but it also intended to be informative as well. The environmental policy of the park states the intent of Green grotto caves is to entertain and inform while promoting local businesses and services and maintaining a commitment to environmental practices. The operators seek to run a sustainable environmentally friendly operation and educate both staff and visitors on the sensitive ecosystem inside and around the cave formations. It is in this way that the attraction and gorgeous scenery can be kept intact for years to come.
What To See And Do:
Take A Guided Tour
To get the most out of your adventurous excursion take a guided tour. The informative tour guides will give you a deeper look into the beautiful cave formation and local history. This way you can expand your mind, try something new, and have fun all at the same time.
Visit The Belly Of The Grotto
The Belly of the cave, also known as Grotto Lake, is a crystal clear underground water formation that demands to be seen.
Enjoy The Rock Solid Lounge
Have you ever wanted to sit beneath the surface of the Earth? Well, this may be your chance. The rock solid lounge is a unique an experience that you must try while visiting the caves. So take a load off, relax, and enjoy the Green Grotto Caves from your seat.
Visit The Snack Bar
Refuel, rest and recharge at the snack bar. Visit the counter to get a treat before or after your adventure begins.
Enjoy The View
The Green Grotto Caves are located on 64 acres of beautiful land. Enjoy the lush foliage, deck overlooking water and good company.
Additional Information: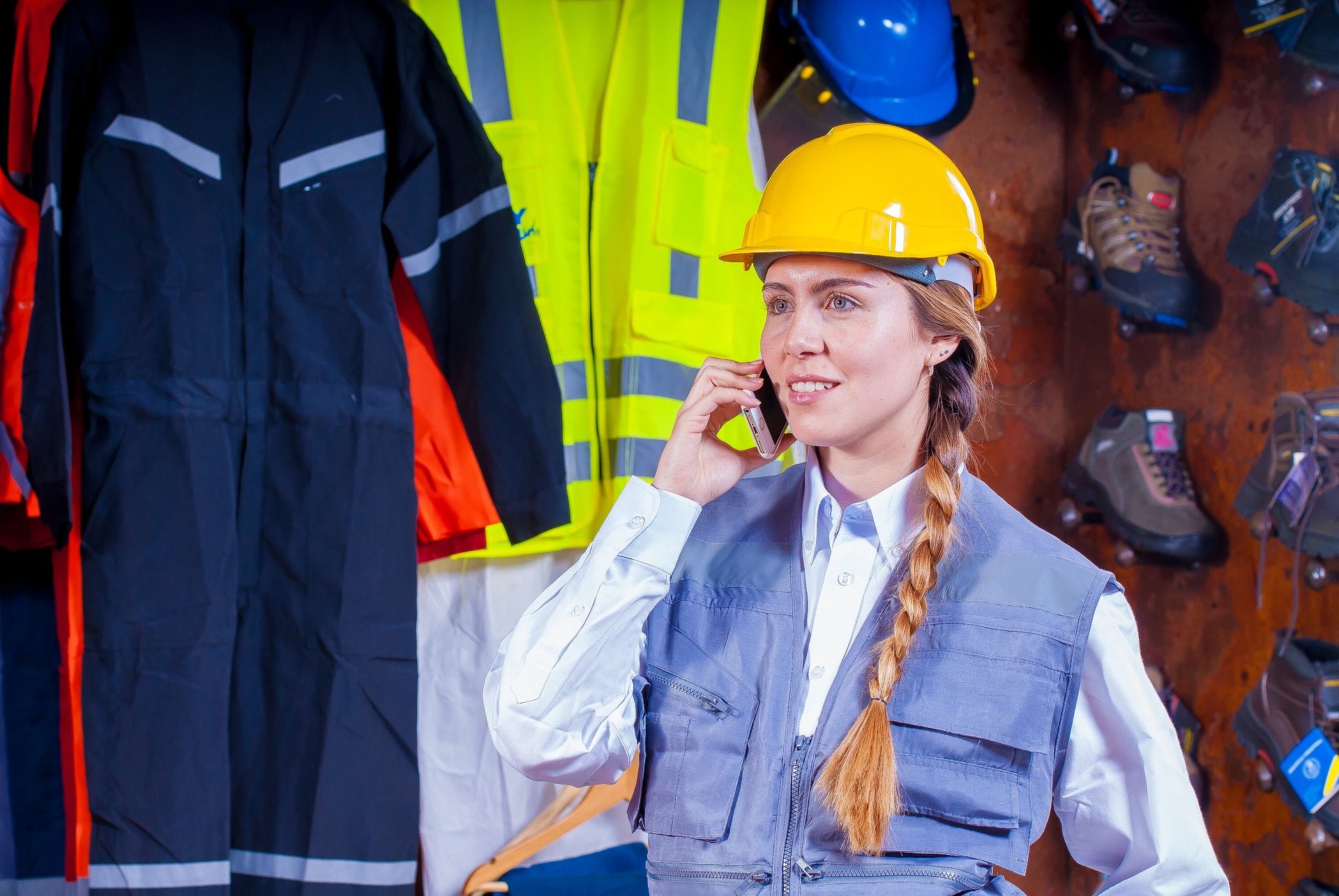 Image by pixab​​ay
Before you visit be sure to plan your cave attire. Proper dress ensures that you are safe comfortable and get the most out of this once in a lifetime experience. Protective headgear will be provided when you arrive, so be cautious and keep the helmet on. In the event that there is an accident there is always a trained or certified medical attendant on site. Also, while visiting please respect the caves. Do not litter or disfigure any of the rock formations on your visit. Also, note that no smoking or pets are permitted inside the attraction.
Conclusion
Jamaica is home to beautiful white sand beaches, good food, great music, and even better people. It is a tourist's dream, but there is another side to this jewel of the Caribbean that must be explored. The natural attractions that Jamaica has to offer are endless. There are lush rainforests, streaming bodies of waters, lagoon pools, and waterfalls that are just waiting to be explored. Green Grotto Caves is one of the many must-see beautiful attractions of Jamaica. Located between the lush Ocho Rios and popular Montego Bay, this attraction is a tourist dream come true. It is a natural beauty surrounded by acres upon acres of forests. The caves are famous for their unique rock formations and the stunning green hue of the cave walls. The Belly of the cave, also known as Grotto Lake, is a picturesque crystal clear underground water formation that demands to be seen.
If that's not enough, the attraction is top class. The Green Grotto Caves is the first natural attraction in the world to receive the prestigious EarthCheck Master Achievement Award. As of now, the caves hold the title of a platinum status certification. These prestigious honors are the result of years of hard work and dedication. Green Grotto Caves continues to set a high standard for tourism with its well-kept property, thorough safety measures, security, and practical operating methods. Also, the environmental policies of the attraction, its commitment to local businesses and endeavors, and its remarkable sustainability are to be commended.
The stunning sights, unique ceiling pockets, beautiful bats, stalactites, and rock formations that rise from the cave floor may be enough to entice you to visit. But the amazing service, eco-friendly nature of the attraction, sustainable operation, and knowledgeable committed staff will have you wishing you could stay. So if you are looking to learn about rich history, explore mystical caves, and take in breathtaking views, book a tour with Green Grotto Caves where adventure awaits you.